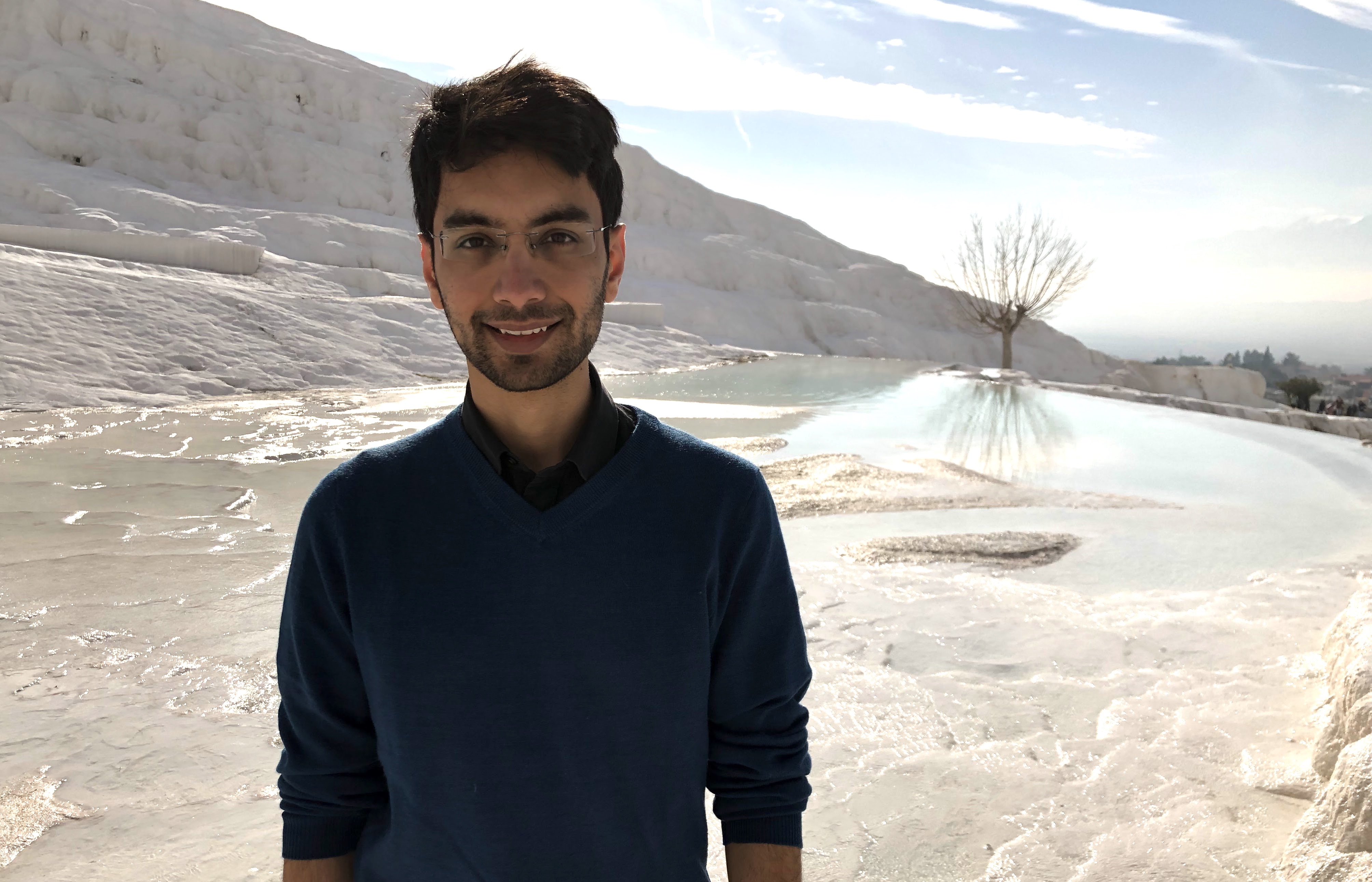 Hi! I'm a Ph.D. student at Carnegie Mellon University advised by Prof. Deva Ramanan. My research focuses on open-world object detection and tracking.
I'm currently looking for full-time positions in industry. You can download my CV here.
News
[2020.07.02]: TAO, our new tracking dataset, was accepted to ECCV '20 as a spotlight presentation!
Projects
Most of my projects can be found on my Github.
Fun Stuff
PSYCHO: PerSonalitY CHaracterizatiOn of artificial intelligence [
paper
]
SIGBOVIK 2018